Whippany Actuation Systems
110 Algonquin Parkway
Whippany, New Jersey 07981-1602
Main: (973) 428-9898
AOG Hotline: (973) 560-6900
Whippany Actuation Systems Authorized Distributor
Aviall is the authorized distributor for our commercial aircraft parts and components:
Aviall
www.aviall.com
1.800.AVIALL-1 (in the US)
972.586.1985 (international)
How can we help?
For additional information, to request a quote or data, please complete this form. Please note fields marked with an Asterix (*) are required for the form to submit.
Visiting Whippany Actuation Systems
Airport Information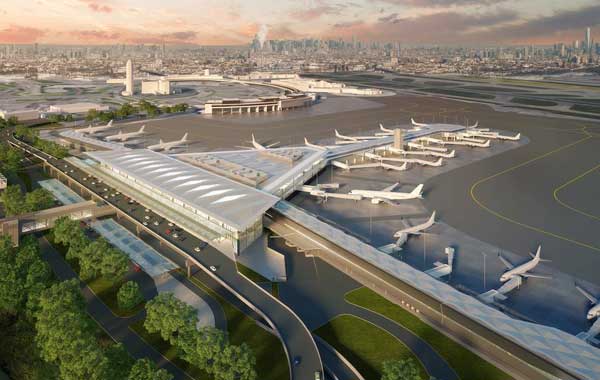 Newark Liberty International Airport (EWR)
3 Brewster Rd
Newark, NJ 07114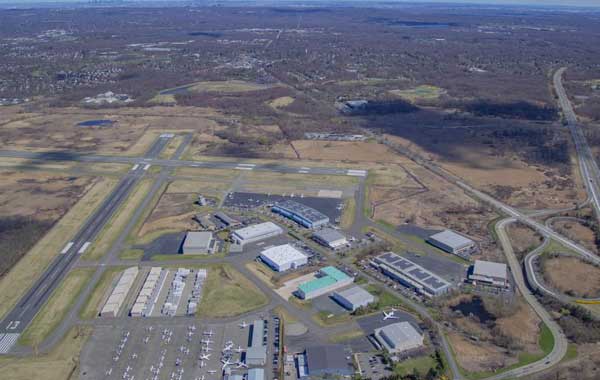 Morristown Municipal Airport (MMU)
8 Airport Rd.
Morristown, NJ 07960
Courtyard Hanover Whippany
973.887.8700
157 Route 10
Whippany, NJ 07981
OYO Hotel
East Hanover NJ-10
973.386.5622
130 Route 10
East Hanover, NJ 07936
Hyatt House
Parsippany, Whippany
973.605.1001
1 Ridgedale Ave
Whippany, NJ 07981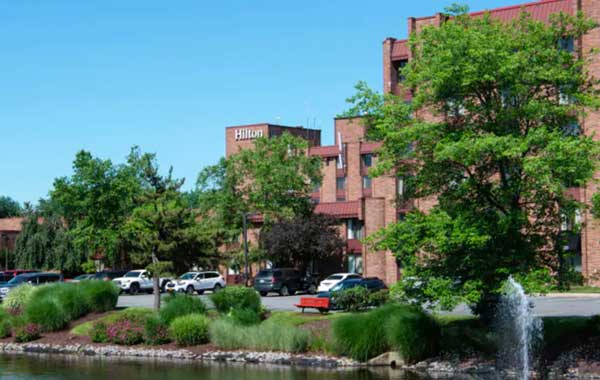 Hilton
Parsippany
973.267.7373
1 Hilton Ct
Parsippany, NJ 07054